SUMMIT ELECTRIC
PRODUCTS LIMITED
We pride ourselves in our commitment to Same Day Shipping, holding Minimum Order of Only $10 and No Minimum Quantities.
We are an industry leading supplier of electrical material from the United States; we provide our clients with warehousing, customer service and logistics. We also provide our clients with an excellent team of electrical manufacturer representatives in all provinces.
Although we have extensive national and international distribution partnerships , our core focus is on servicing distributors in Canada only. We sell exclusively to the electrical wholesale distribution network throughout the country. However, we are always pursuing new opportunities to develop new partnerships and expand our service areas.
With over 100 years combined experience, our knowledgeable customer service staff along with our nation wide network of sales partners can help you get the right products.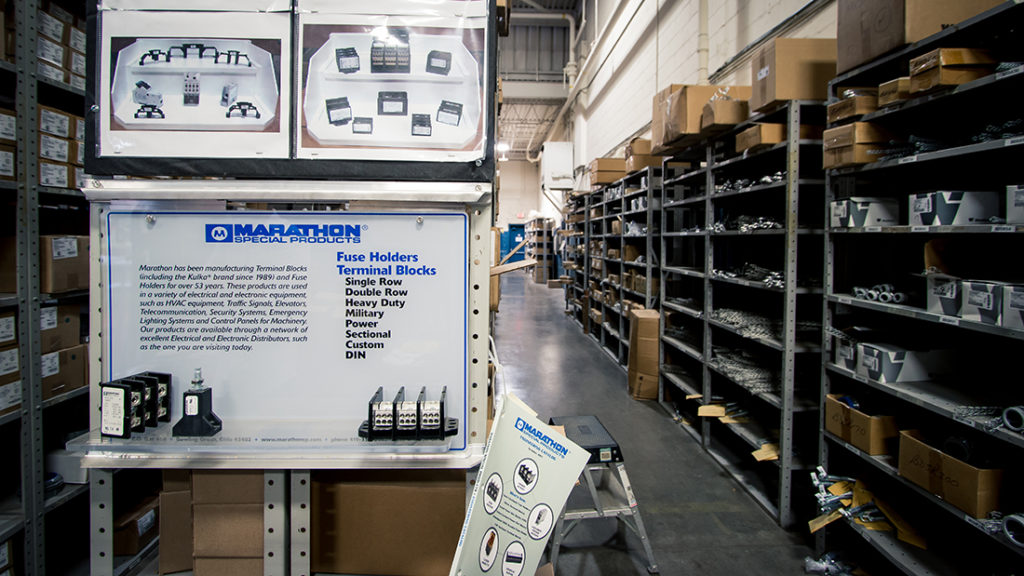 STANDARD PRODUCTS DIVISION
At Summit Electric we serve as a Canadian distribution centre for many U.S Manufacturers. In doing so, we provide the customer service, warehousing and logistics for all of our U.S. partners. We pride ourselves in our commitment to...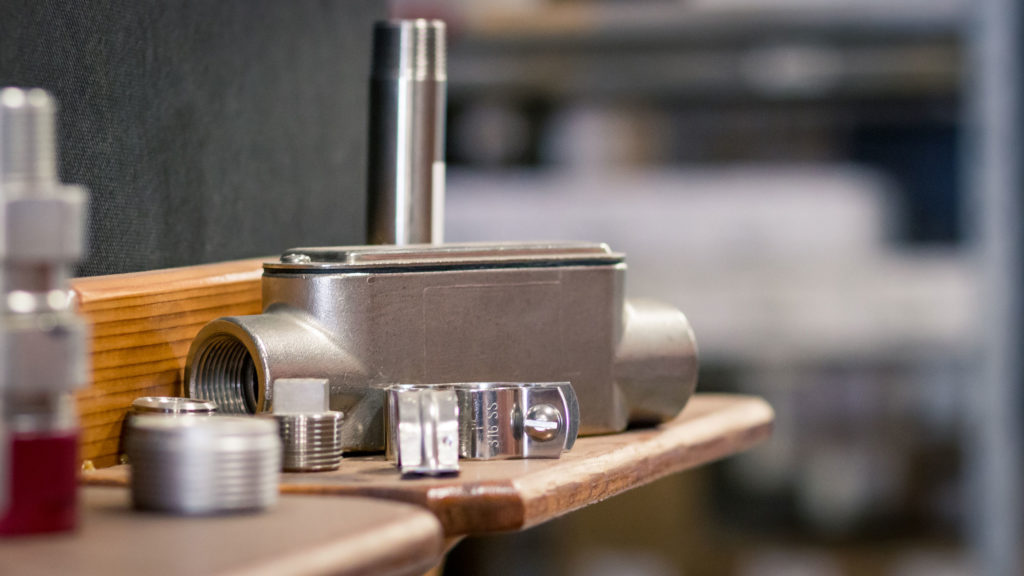 SPECIALTY IMPORTS DIVISION
Summit Electric specializes in finding hard to get and obsolete electrical items. Often you may find yourself in a situation where you have a requirement from a manufacturer that you have never heard of or are not authorized to purchase...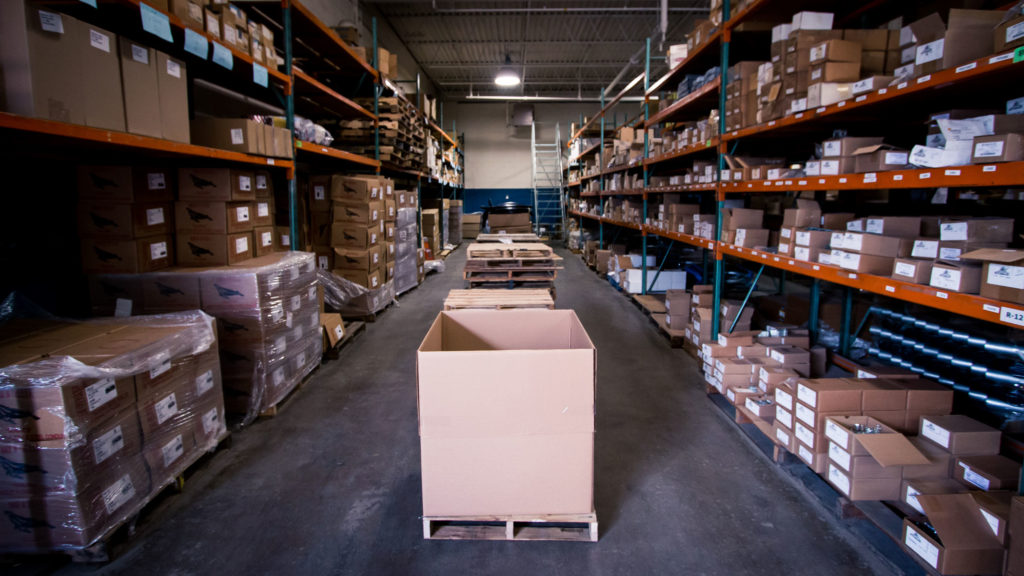 NEW SURPLUS INVENTORY DIVISION
Summit Electric has a vast inventory of surplus electrical material from several manufacturers such as Appleton, Burndy, Crouse Hinds, Hubbell, Power-strut, OZ/Gedney and Thomas & Betts. Our extensive inventory of surplus material...
Our customers' satisfaction is priority one.
Have questions about our products?